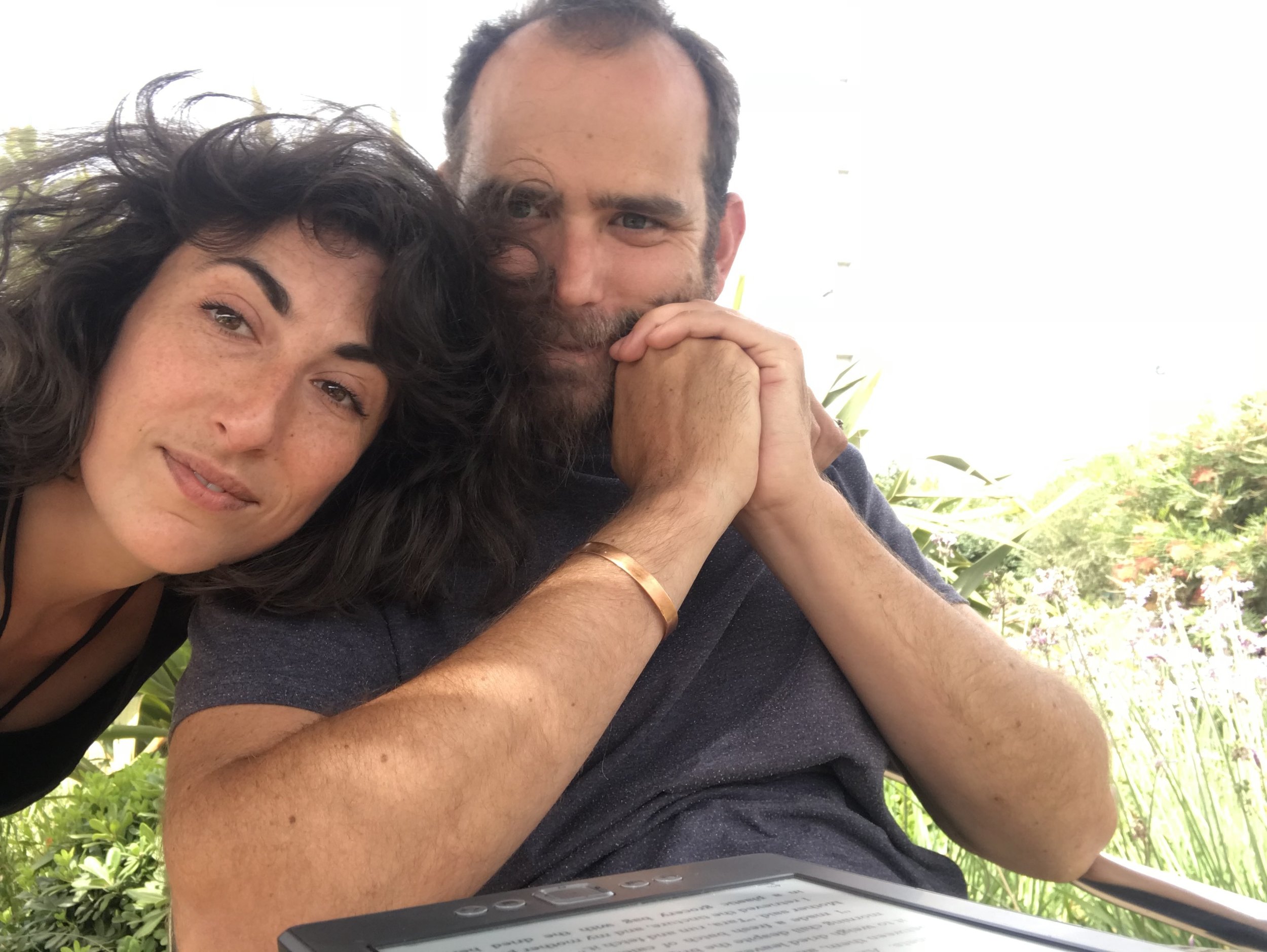 We're building a house in Maryhill!
A bit of back-story…
Myself and Ben have both always wanted to build a house. More specifically Ben has always wanted to build a timber frame house. He worked alongside Craig and his dad Jim at Thomson Timber in Fife for 2 years - this is where we worked when I met him, almost 3 years ago (2016) - on the internet!
Ben's family designed and built their family home outside of Gabarone in Botswana. On our first date, Ben was showing me pictures of this beautiful paradise: It is shaped like a horse-shoe, draped in greenery with a beautiful peanut shaped swimming pool nestled around the back. The thatched roof and use of gumpoles (long thin eucalyptus trees) are beautiful - you don't' see much of those in Scotland - lots of thatched houses down south though. It's absolutely beautiful!
When we initially found out about Glasgow City Council's pilot Self Building Scheme, almost 3 years ago now, we were buzzing! Angela Doran, the project coordinator, gave us a tour of the site. There were 6 plots on Bantaskin Street, all of which were taken. She showed us the site allocated for Phase 2, on which about 20 plots would be allocated. We were much more keen on Bantaskin Street, and not too keen to wait 2-3 years for a plot, so we said we would like to be informed if one of the initial 6 came up - it looked pretty unlikely.
We went ahead and sold our west end flat which we had just finished renovating, and bought a 3 bedroom tenement on Millbrae Crescent in Langside. We spent 3 months renovating - full time. The place was in a bad way, but was beautiful underneath all the sticky yellow on the walls. After 3 months of intensive grouting, painting, scraping, smoothing and lots more, our new home was ready. We launched a new branch of my creative agency and co-working space Toad's Caravan close to home. We then decided to partner in business and in life: We got married and became joint owners of Toad's Caravan.
A couple of days before we left for our honeymoon, I received an email from Angela. She said someone had dropped out of the project and asked if we were still interested… After a few weeks of negotiating and trying to talk ourselves out of it, I responded saying "We're in".
And that's it! Check out the blog for a more detailed log of what's happening…
xx
Self Builders: Joanna Susskind & Ben Whitney
Breaking ground: July 2019